As kids we despaired of the adults who would try to fob us off with inferior figures when all we wanted was the genuine article, Action Man!, but now as adult collectors it's amusing to find that those formerly looked down on OK figures can fill us with that warm glow of nostalgia just as well as Palitoy's finest.
A case in point was this guy...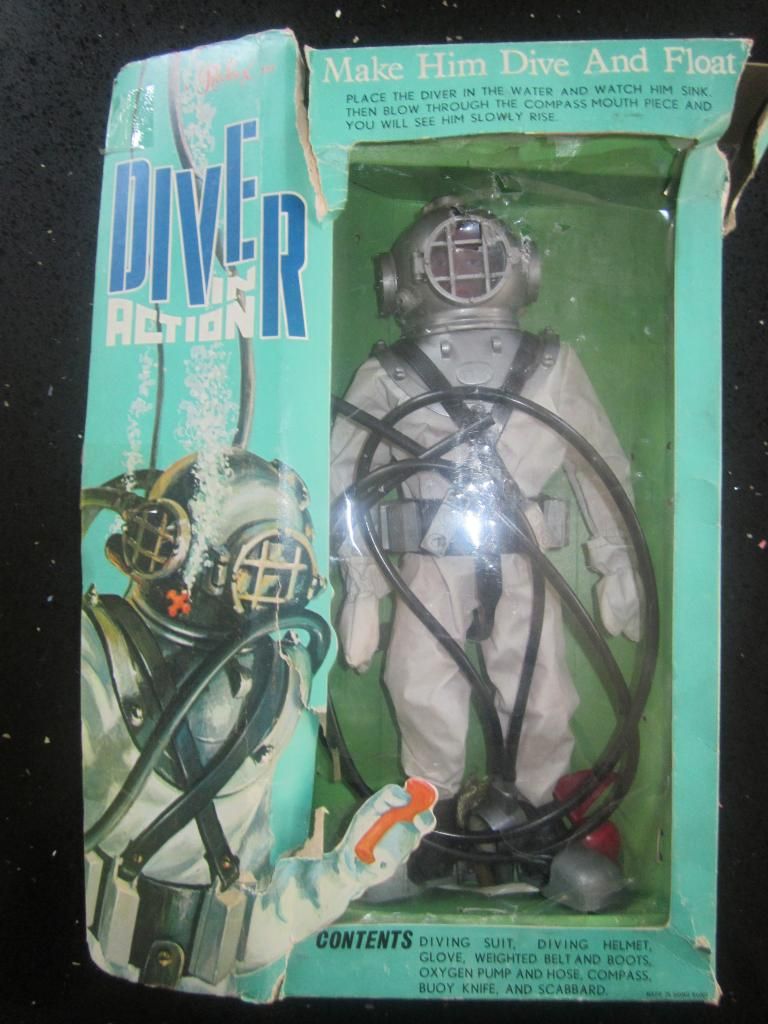 As soon as I saw it I remembered the packaging..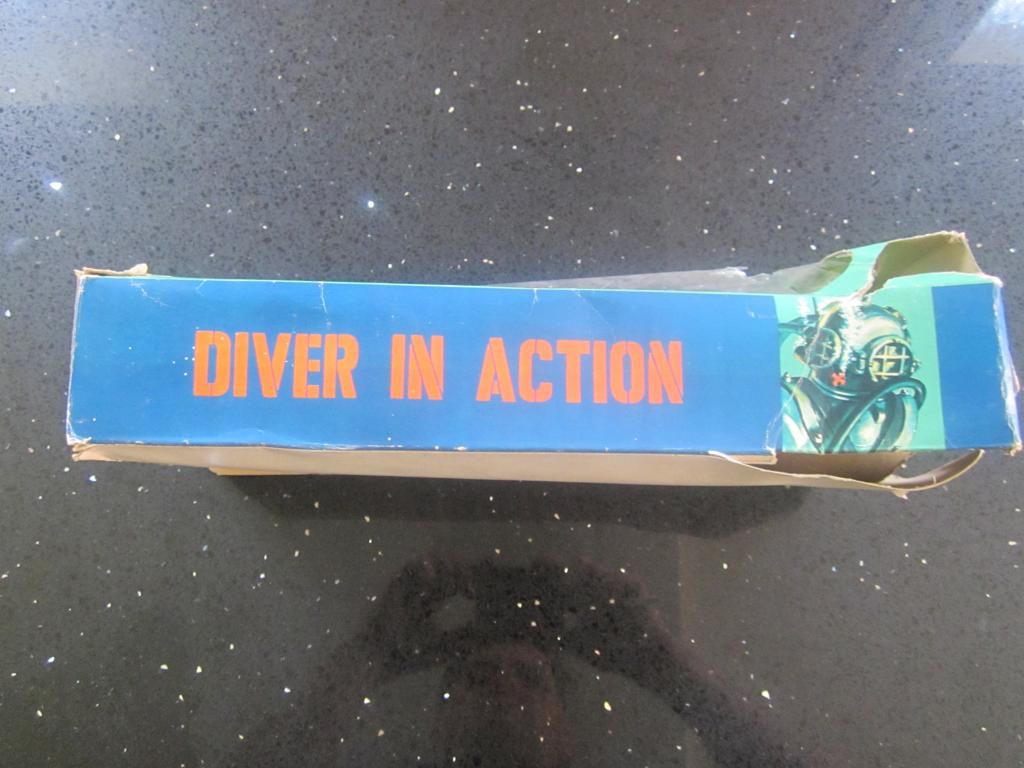 What a trip down memory lane! To be honest I didn't originally like the DSD as a kid. Everything was 'Space' crazy then. My favourite AM set was the Astronaut and I looked down on the very 'Victorian' DSD. Then I saw the movie 'Krakatoa east of Java' one night on TV and suddenly DSD's were cool. Danger, excitement, adventure, the DSD had it all but so far from my birthday or Xmas those pesky adult were never going to get me an AM one so..REDBOX to the rescue!